Returning from vacation involves a lot of laundry and catching up. The laundry is almost there and I think I've filtered through most of my emails...whew!
While I was gone, I was honored with invitations to join two AMAZING creative teams! Here's the scoop!
My first new team is with
Paislee Press
. I've always drooled over Liz's amazing products. Her minimalist style and approach to scrapbooking is amazing! I only hope I can create layouts that will do her creations justice! I seriously feel like I'm dreaming every time I think about the fact that I'm on her creative team. TRUE honor! Here's a peek at one of her
newest releases
. It's available at her guest shop at Catscrap. Her
store home
is at Oscraps.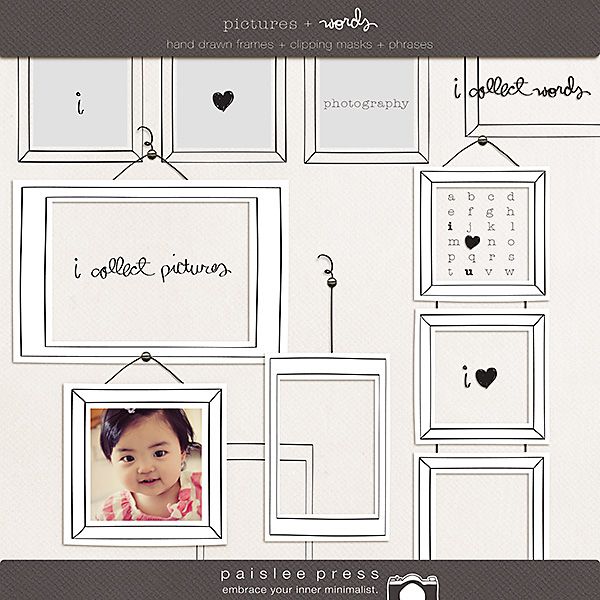 My second new team is with Three Paper Peonies. I just happened to come across her blog one day and completely fell in love with her designs! They are also simple and just always have the perfect theme and charm that I'm looking for. Jaime also owns a stationery company, which captures my heart as well.
I was thrilled to see that she was having a CT call. I applied right away and am thrilled to be surrounded by so much talent on this team as well! Here is a sneak peek of what she's working on!
Her store home can be found at
MScraps
.